There are millions of narcolepsy resources out there. After being diagnosed it can be overwhelming to try to understand what the diagnosis means and where to start with your narcolepsy treatment. Remember that each experience is different. It is important to recognize that your experiences are valid. Many of us experience symptoms that are difficult to talk about. This may include hallucinations, cataplexy, or sleep paralysis.
Narcolepsy Support Groups
Wake Up Narcolepsy Online Support Groups
Narcolepsy Network Support Groups
Sleep Disorders Australia Support Groups
Other PWNS as a Resource
Often it is helpful to talk to other people with narcolepsy (PWNS) who have experienced those things. If you cannot talk to them, reading their story can also be validating. I have found the video series by Project Sleep to be hugely empowering. You may not relate to the same things I did, but I think there is something for everyone in this series.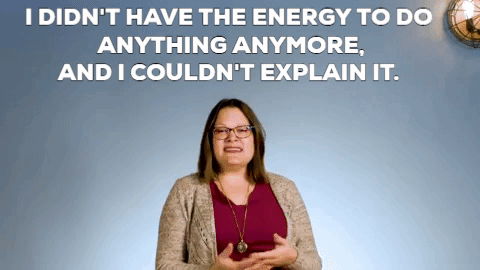 Blogs and Podcasts
There are also other blogs that you may find relatable. Here is a list of the ones that I am aware of right now.
Narcolepsy 360 Podcast
Deep into Sleep Podcast – especially Episodes 60 and 88

Life in Flashes by Iris Vasconcelos
REM Runner Blog by Julie Flygare
Falling Asleep Elle  by Eleanor Wales
Claire Crisp Blog by Claire Crisp
Curious Sparkle Dirt by Michelle Zagardo
Madcap Narcolepsy by Gina Dennis
Please contact me if you have a blog that I missed or if you read one that you think should be added to the list!
Professional Resources
Here are some resources that can help you understand more:
A Patient's Guide to Living with Narcolepsy – (trifold brochure PDF download) 
Stanford Center for Narcolepsy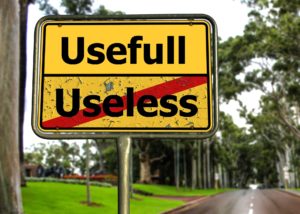 US National Library of Medicine
Genetic and Rare Diseases Information Center
Maria Mind Body is full of tips for ketogenic diets, stories about how keto changes lives, and lots of recipes!
Reddit for Keto has a guide as well as lots of tips and recipes to help make keto understandable and easier to manage.
Guide to Fats and Oils from KetoDiet Blog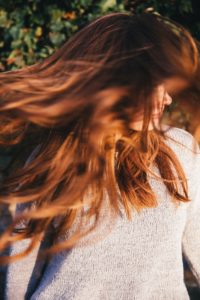 There are various groups on Facebook that I have found helpful over the years. However, I have to add the disclaimer that many of them are filled with lots of negative stories and people who have had a very difficult time with their health.
If you can filter, and choose to be positive I think these resources can be useful. However if you know you are a person who gets bogged down with bad news, please don't delve into these posts. Positive thinking is a powerful tool, so try to think of things you CAN do not the things you can't.
I have also taken some courses online related to mindfulness and positive psychology. These are free courses, and generally can be done at your own pace. Some of the techniques that I will suggest in my posts are from these courses:
The Science of Happiness Course on edx.com
De-Mystifying Mindfulness on coursera.com
I recognize neither of these courses is made for PWNs however I feel I benefited greatly by taking them.
Please let me know in the form below if you are aware of any other great resources I have left off my list!