So this is going to be short and sweet, just letting you know how the first weeks of the 5 AM Club have been for me.
I started out strong, and woke up at 5 AM, exercised, meditated, and wrote something creative once. I know many people say it's important to have a morning routine with narcolepsy, but it's not as easy as it sounds.
The next week, I also got up and I got all the way to the meditation before I got off track. It turns out getting up early doesn't guarantee the rest is easy.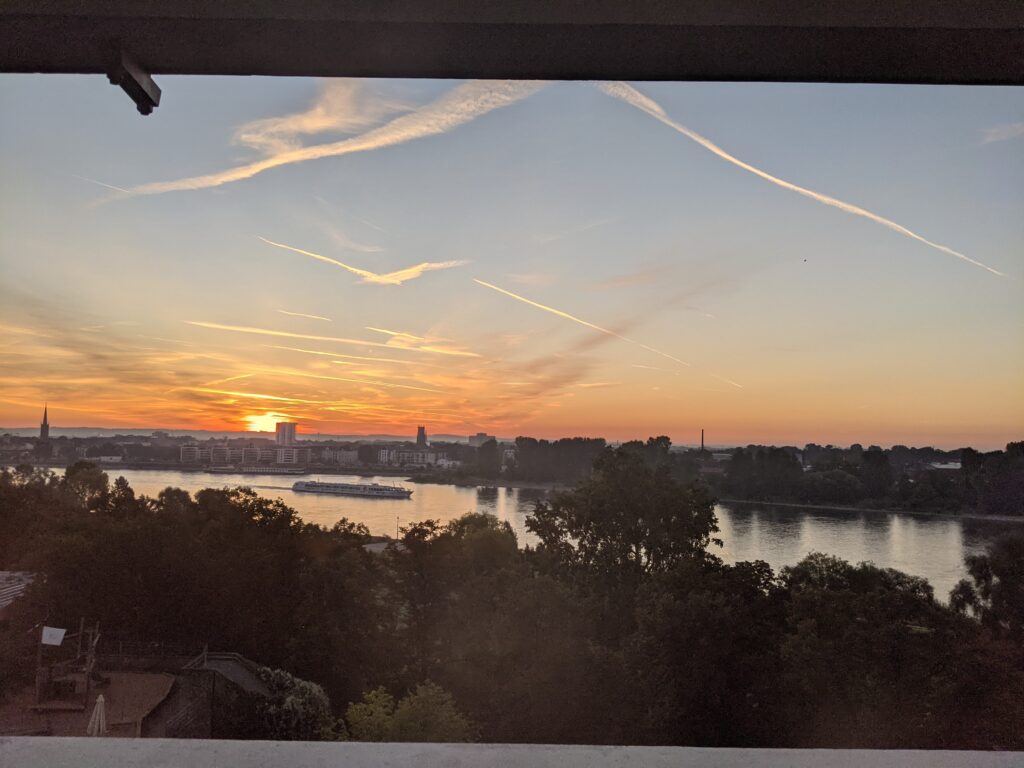 Waking up at 5am
I love saying that I get up with the sun. And where I live, the sun is currently peeking out at 6 am. Maybe that is why I am finding myself setting the alarm for 6 instead of 5. But it's hard to make sure you get to bed early enough to wake up at 5 am. I know that sleep is important and I don't intend to burn the candle at both ends for no good reason.
I am lucky that since I am self-employed, I get to start my day when I want to. Even if I wake up at 6:00, I generally have 3 or 4 hours before I start meetings with clients. So for now, I am intentionally changing my morning wake up time to 6:00. I can always change it when it feels right.
I have a long ways to go in perfecting my morning routine for narcolepsy, but I am proud that I have started on that journey! I will keep updating you as I go along.

In the meantime, let me know if YOU have a morning routine that works for you!